Started with modelling the existing building in Sketchup with slight modifications to the exsiting roof design to allow for skylights. I went for exposed roof trussses as that would lend itself to the open industrial interior vibe i have envisioned.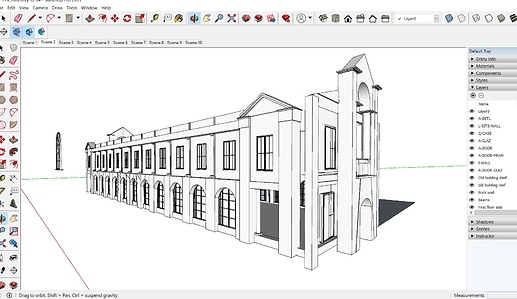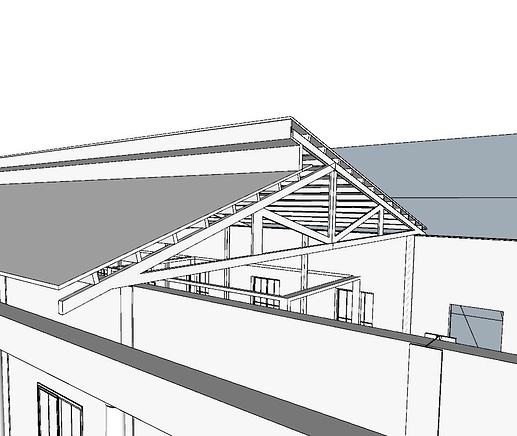 Basic interior with a halved first floor for my new interior layout.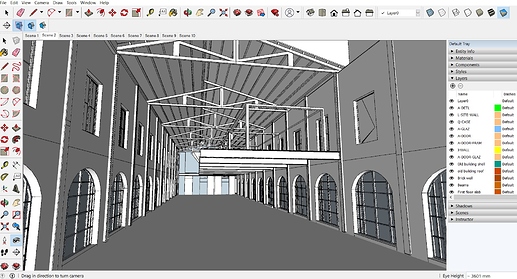 Next stage would be the new addition, would be modelling it in Revit as its pretty straightforward and it would be easire with Revits modular modelling format.