Originally published at: https://www.ronenbekerman.com/showcase/house-in-monsaraz-aires-mateus/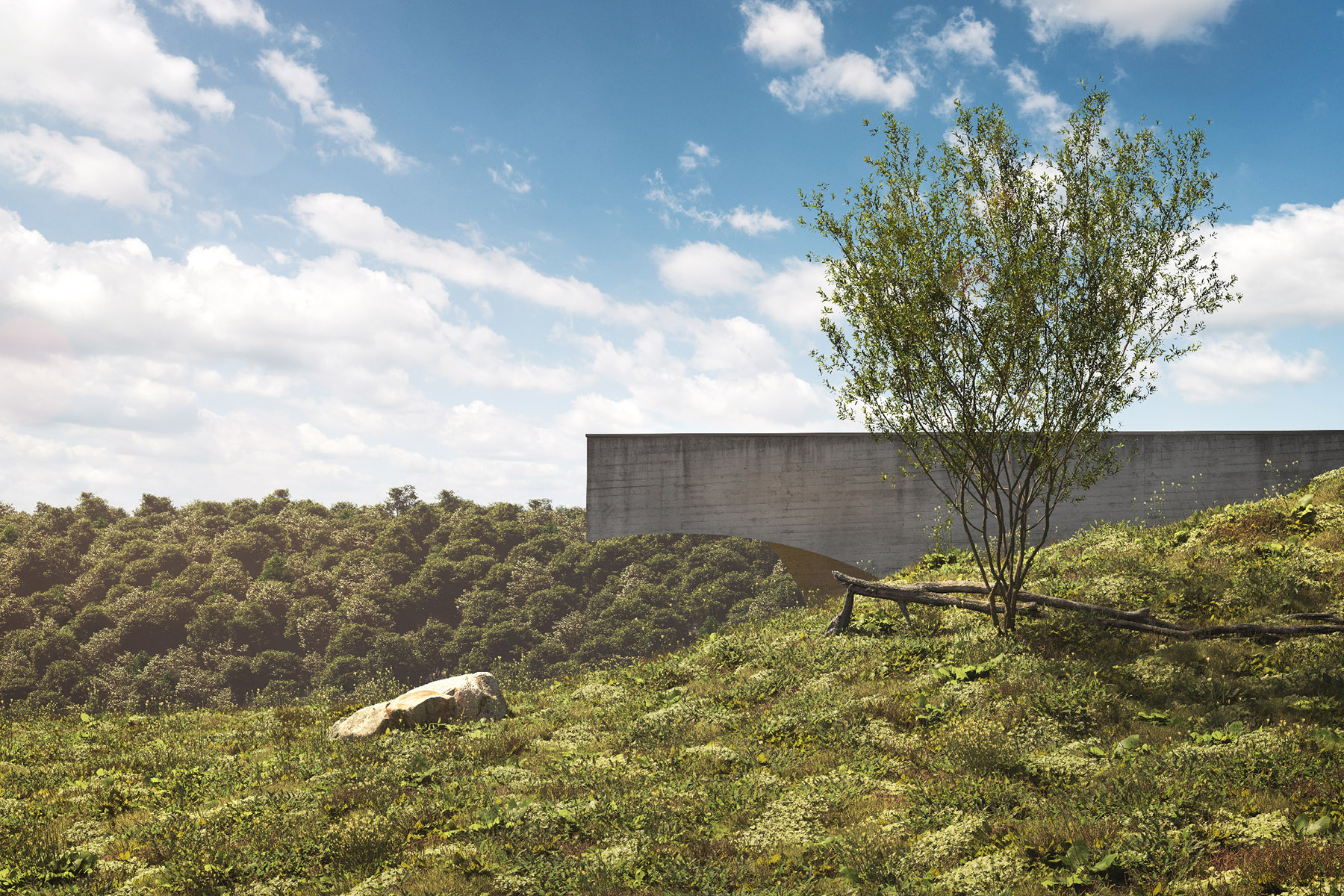 For our new archviz work, we selected the amazing House in Monsaraz designed by Portuguese architect Aires Mateus and inspired by the talented architectural photographer João Guimarães.

The most important target of our production is to grab and understand the contrasted relationship between this architectural impacting element and the surrounding landscape .

We used 3DS Max + ForestPack + Vray + Photoshop.
Full Project here:
https://www.behance.net/gallery/94074349/House-in-Monsaraz-Aires-Mateus
Our first collection of 2D cutout people is available here:
https://gumroad.com/darkbandstudio#fUGiw
Check this out to find out more about Dark Band Studio
Website: www.darkbandstudio.com
Instagram: www.instagram.com/darkbandstudio
Youtube: www.youtube.com/darkbandstudio
--
Studio: N/A / Artist: Dark Band Studio
Work: Personal
Designer: Aires Mateus
Client: N/A .
Software: 3dsmax,Forest Pack,Photoshop,V-Ray