Originally published at: https://www.ronenbekerman.com/making-80-east-10th-film/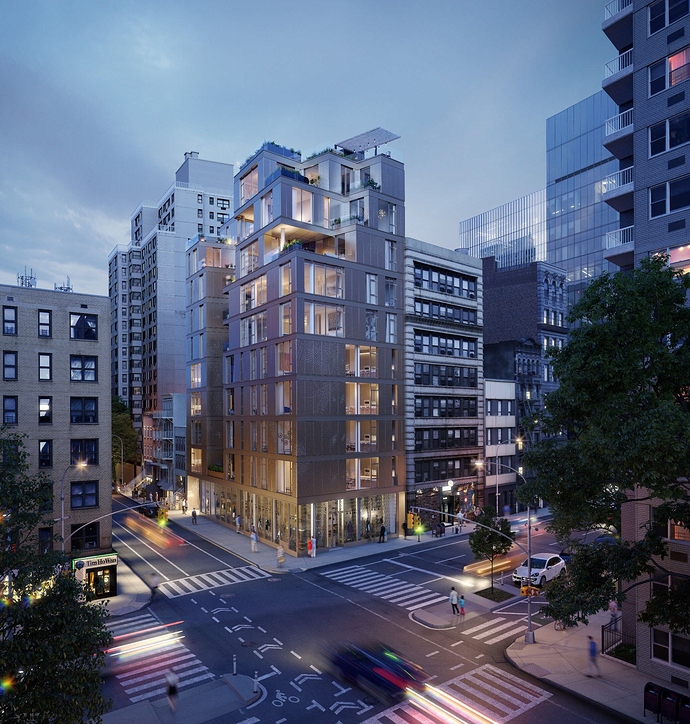 Moso Studio would like to thank Ronen Bekerman for inviting us to share our work. We are longtime fans and often visit RB's website to learn about what others are doing in the world of CGI as well as find inspiration for our work. We're honored to be able to contribute to this talented and diverse community.
Our film 80e10th is a short film that contextualizes an architectural project by highlighting various intimate interior and exterior moments. This film was created for one of our longtime clients, the architectural and development office NAVA, in partnership with Brown Harris Stevens (BHS), a sales and marketing company.
Working with NAVA and BHS was a great experience. We were inspired by the design of the building, and their trust gave us freedom in our creative endeavors. A more conservative client might not have been as open to experimentation with visual storytelling when it came to architectural visualization, so we were enthusiastic about this project from the beginning.
Below we will share with you a bit about our process, from the creative and artistic to the technical angles.