Originally published at: https://www.ronenbekerman.com/showcase/rawabi-al-hijazi-by-pixarch/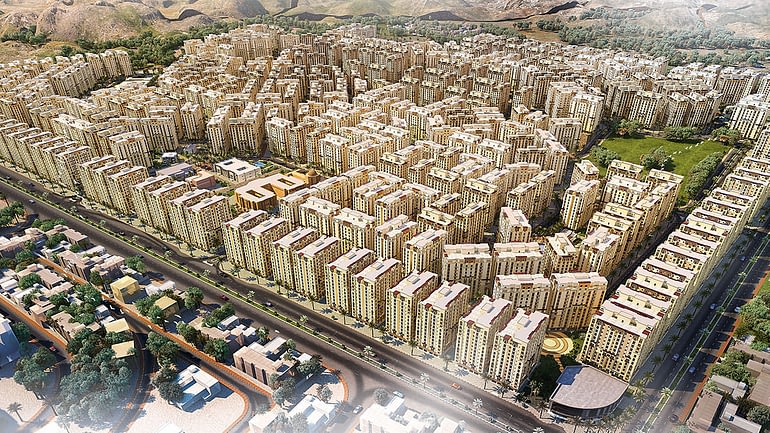 Rawabi Al Hijazi unveils a world class community in an evolutionary Saudi set up. The commercial, residential and recreational arenas are depicted with a riveting resolution by Pixarch. The 3D walkthroughs and views have completely transformed the architectural angles to fully functional ones. The award winning frames are brought to life by the leading edge virtuosity of Pixarch.
Pixarch has captured the aerial shots with perfection and zoomed in so that the locations are exact and quite visible. The scintillating community lay outs display posh and pristine scenes which create a desire to live in such a dream locality. The 360 degree visualization extracts the beauty in construction of Rawabi Al Hijazi. The creative camera shots show the vibrant vicinity in its vigor for a life like feel.
--
Studio: Pixarch 3D Architectural Visualization / Artist: Pixarch
Work: Personal
Designer: N/A .
Client: N/A .
Software: 3dsmax,After Effects,anima,ArchiCAD,AutoCAD,Blender,cinema-4d,Cinema4D,maxwell,Maya,SketchUp,V-Ray