Originally published at: https://www.ronenbekerman.com/showcase/soul-marbella-sunset/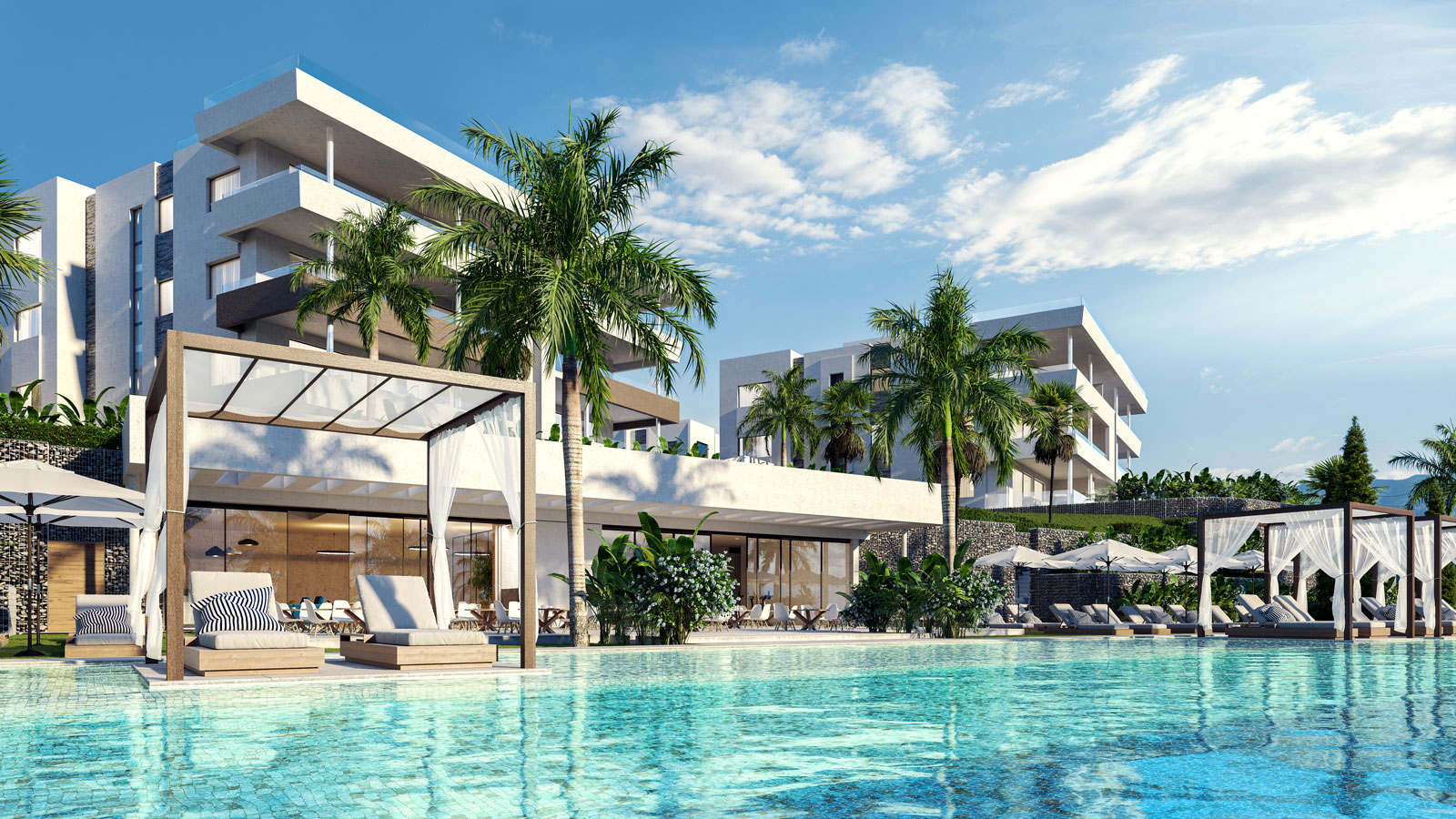 All you could dream about is at arm's length: from car park to park, from gym to cafeteria. After all, comfort shouldn't be luxury, it should be style.

Architects remained loyal to the white walls, stone cladding and splendid blue swimming pools. In our turn, we couldn't but embody this quite recognizable style.
Property Developer: AEDAS Homes
Architect: Manuel Burgos Architects, Gonzalez & Jacobson Arquitectura
--
Studio: VisEngine Digital Solutions / Artist: VisEngine Digital Solutions
Work: Commissioned
Designer: N/A .
Client: N/A .
Software: 3dsmax,Corona Renderer,Photoshop