Originally published at: https://www.ronenbekerman.com/?p=127179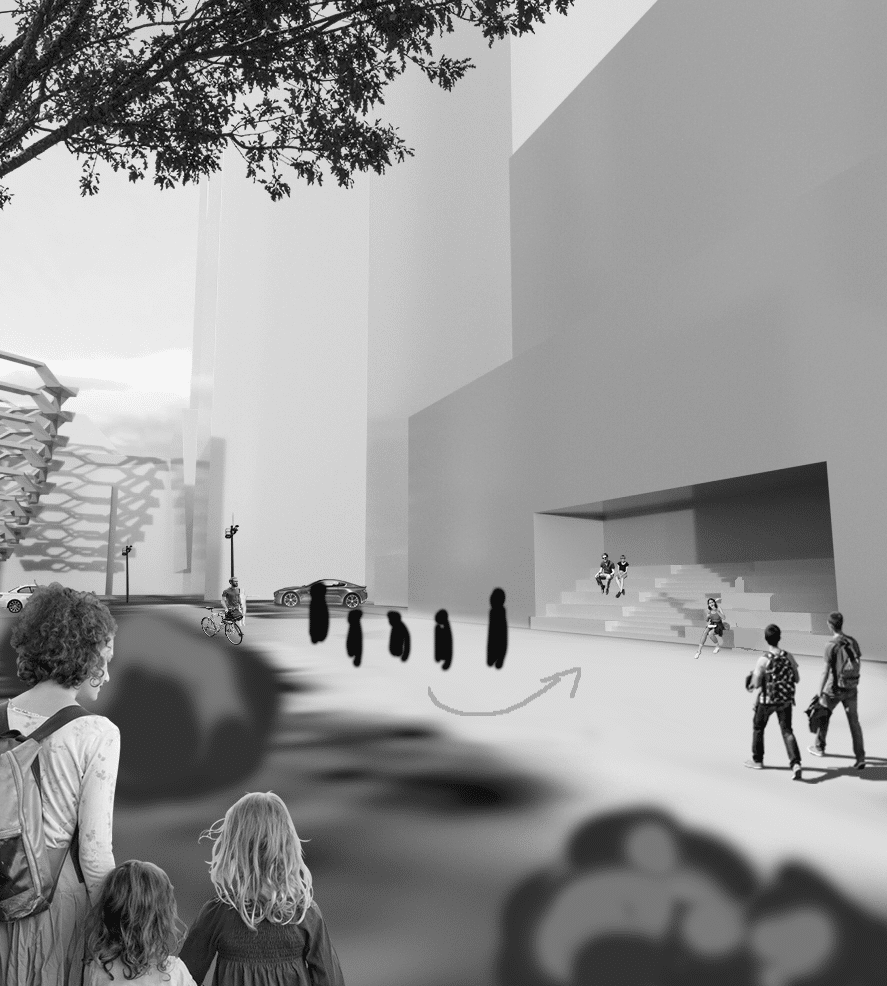 Hi I am Fabi from Stuttgart Germany,
that is my first Challange and i am relative new in Archviz.
This is a quick Test of a Composition that I made for a School – centered Scene.
I dont know if this is what the Challange is asking from me but I hope it is ok when i design my own School in there.
Are there official Drawings for the Buildings at West Yard ?
I am thankful for any comment and impressions.
Thanks