Originally published at: https://www.ronenbekerman.com/anima-4-released-4d-animation-system/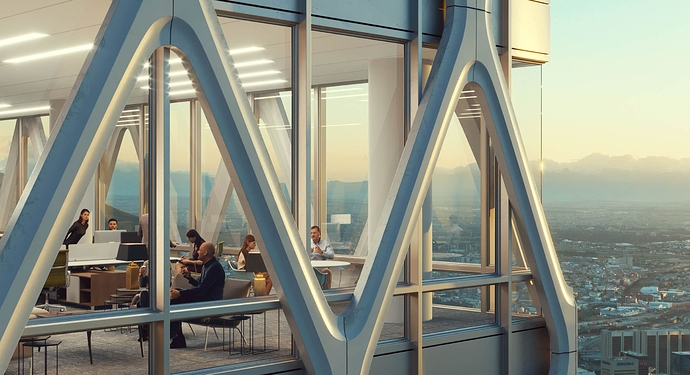 AXYZ design anima 4 released this week and introduces a revolutionary new 4D animation system that turns 3D characters into real humans!
anima 4 released a new and unique hyper-realistic 4d people animation system that includes facial gestures and clothing movements. anima4 is the people and crowd animation application developed specifically for architects and designers that will help you create amazing 3d animated people quickly and easily!
With anima4 3d characters become human!
What is New in Anima 4?
Ambient 3D
4D Digital Humans
Integrated Shop
New Login/License
Auto Download/Update system
New Autodesk Maya® Plugin.
The software has been dramatically improved since version 3.5 to be the best and fastest option on the market that focuses on a single goal: no fancy features, simpler and more consistent workflow, and at the same time, affordable.
A new and innovative way of capturing real people in motion has been designed, supported by a new algorithm for animation data compression. A great effort has also been made to improve the overall usability of anima by making it even more compatible with industry standards.