Originally published at: https://www.ronenbekerman.com/?p=128480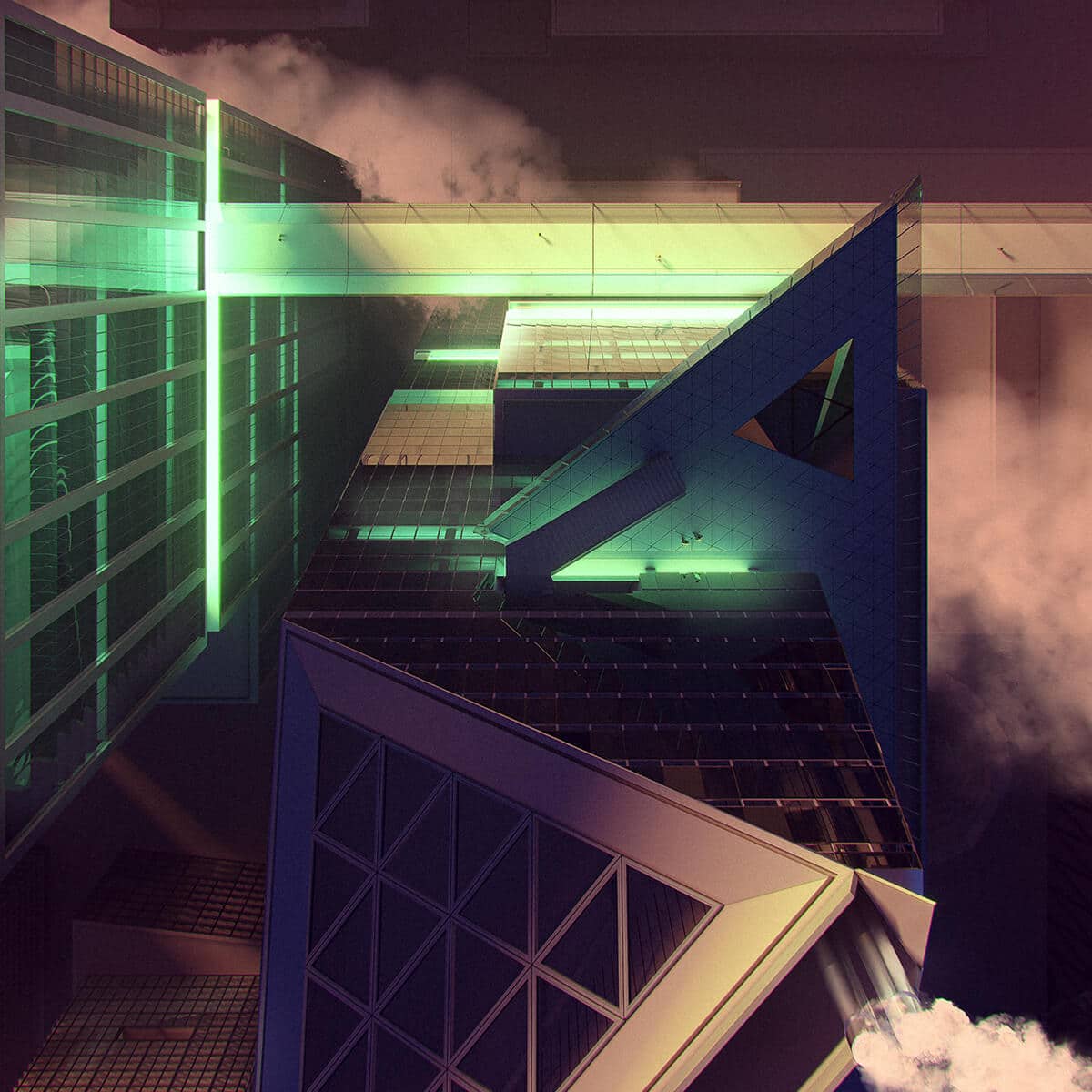 The ARM Work in process – May 6th
Hi guys,
It has been a while since the last update for this proposal. I hope you are all doing great and be safe the whole time!
From the last post, I simplified the design for the ARM concept. Founding it would be much stronger in terms of illustrating the linking characteristic yet also less interruptive with the surrounding design languages.
Going through multiple experiments and camera angle tests, I ended up with this one for the first in three final images. Looking down from the top of 30 Hudson Yards tower, vividly highlighting the ARM spanning from one to another building along with exposing user activities within, which I am working out until the final. Besides, There are various building structures and context details I have to add in the weeks to come.
At the moment, I am trying to use different colour schemes for this frame. Attached with the update you will see two of them, I am still very much on the fence so far so please let me know which one would you prefer?
It would be much welcome to hear your opinion about anything!
Thank you for reading and catch you guys soon with another update.
Best Regards,
Duy Phan