Originally published at: http://cabins.ronenbekerman.com/project/inside-out-by-jamie-holmes/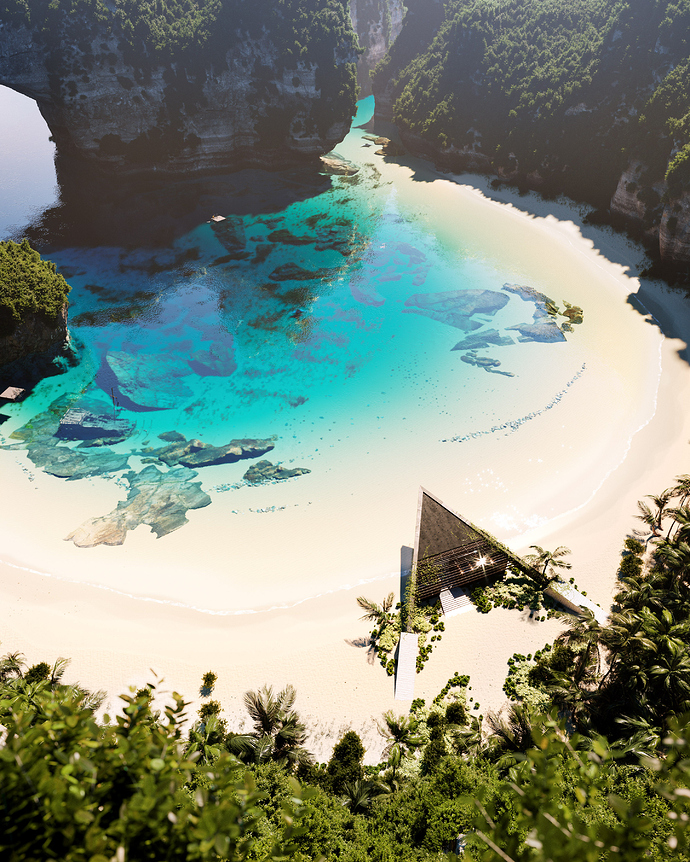 Here are my final three images. I have really enjoyed this competition and seeing the high standard of the other participants.
There have certainly been some challenges along the way especially for my computer when it came to the VR's!
Megascans is awesome. I'll be definitely using them in the future.
Thanks to Ronen Bekerman and all the sponsors! All the best to everyone who entered CABINS.