Originally published at: http://cabins.ronenbekerman.com/project/shelter-by-simone-meier/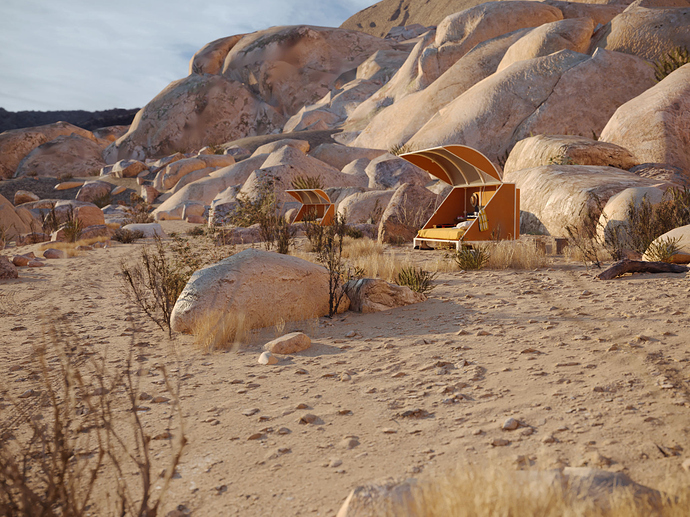 Here my final entry! I used 3ds Max for modeling, Corona Renderer, Substance Painter for the Cabin/Wagon texture, Mudbox for some stones and Megascan surfaces obviously.
I modeled all objects and props by myself except the hiking shoes, the book and one of the plants. I got these 3d models from 3dsky.org and altered the textures so that they fit into my scene.
Finally, I would like to thank Ronen Bekerman for organizing this challenge. I enjoyed the 'Cabin' theme from the beginning, and I am looking forward to exploring all the other entries!